How much will an iPhone X screen repair cost? Apple now has the answer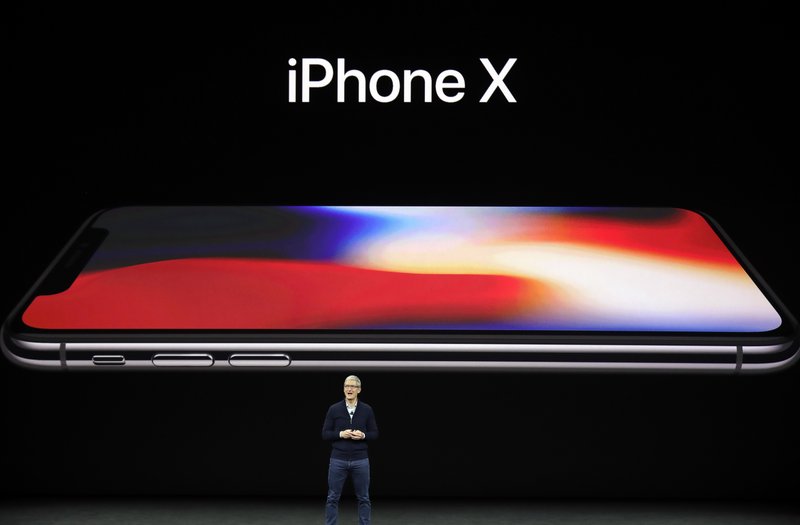 If you intend to buy an iPhone X (now that it's available to pre-order), perhaps you should first know that repairing its 5.8-inch Super Retina screen will be a pricey affair. Of course, the new smartphone itself is expensive, being offered for $999 (64 GB) or $1,149 (256 GB), so we're not surprised to find out that repairing it will be anything but cheap. 
According to Apple, a single iPhone X screen repair costs $279, while repairs for "other damage" will cost users a whopping $549. To be clear, these are prices for screen and overall damages that are not covered by Apple's standard 1-year warranty. Here's exactly what Apple has to say about this:
Compared to repair prices of other iPhone models (including the iPhone 8 and 8 Plus), prices for the brand new iPhone X are - obviously - significantly higher:
You can avoid these high repair fees if you subscribe to Apple Care+, which costs $199 for the iPhone X, and extends its warranty to two years. Under Apple Care+, you can repair your iPhone X's screen for $29 (limited to 2 repairs), while other damage repairs cost $99.
Source:
https://www.phonearena.com/news/iPhone-X-screen-repair-price_id99324
0 comments