Corning Unveils Glass Less Likely to Break When You Drop Your Phone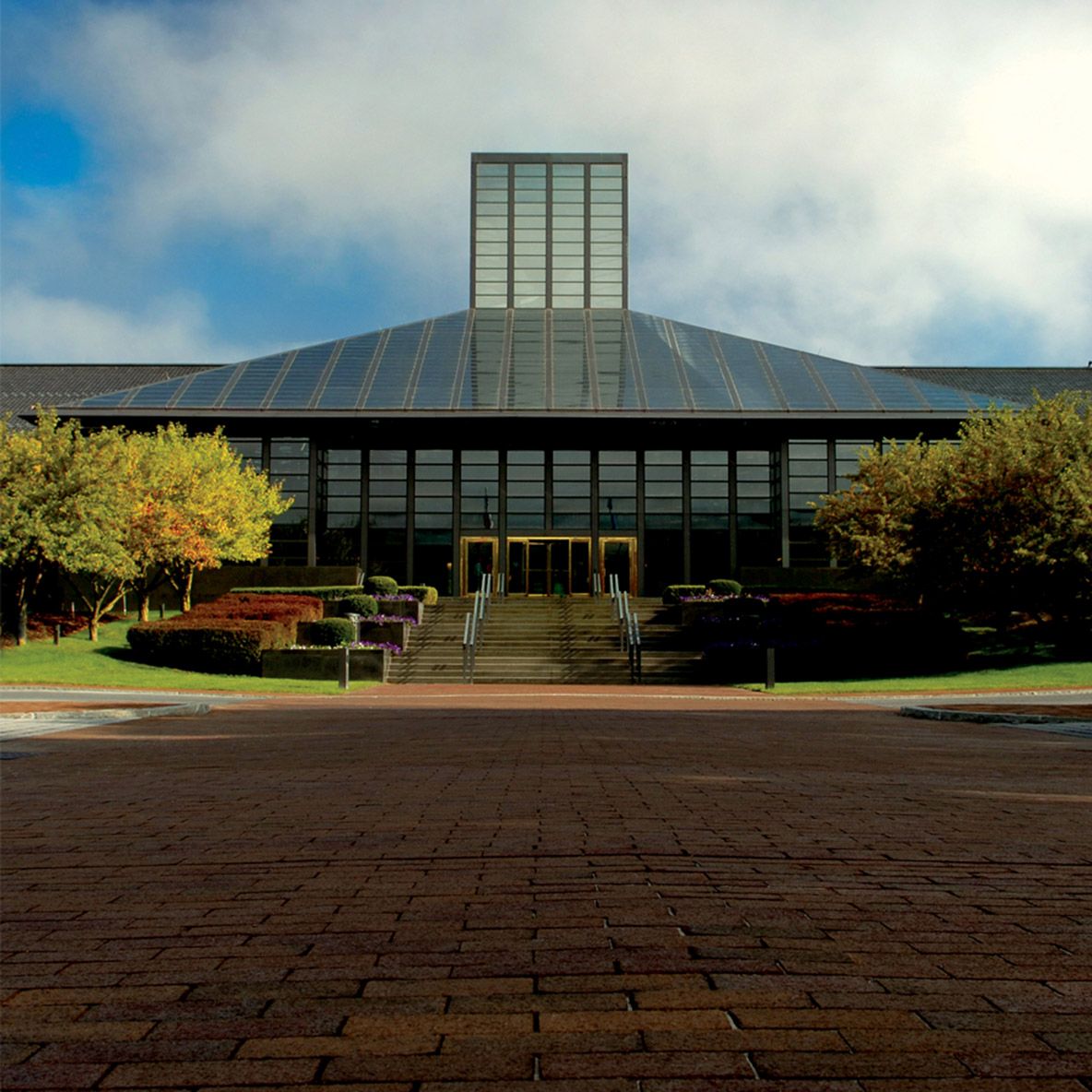 Photo source: Corning.com
Corning Inc., which makes the glass used in Apple Inc.'s iPhones and smartphones from Samsung Electronics Co., rolled out new technology it says is less likely to break when a device is dropped.
Historically, glass has been one of the most fragile components in smartphones and manufacturers have sought to improve durability. Corning said Wednesday that its new screen technology, called Gorilla Glass 6, can survive as many as 15 drops on average without damage compared with 11 for its previous product.
Corning said the new Gorilla Glass, while more break resistant, is about equal to its predecessor in its ability to avoid scratching. Corning's materials have been part of smartphone screens since the first iPhone launched in 2007, but phone makers have increasingly also added glass to the back of their devices because the material works more easily with wireless charging than metal.
Corning said the new glass has entered production. Apple plans to unveil three new iPhones this fall, and Samsung said it will announce its new Note smartphone in August. It's possible that some of those phones will include the updated glass. Other smartphone makers that use Corning glass include Alphabet Inc.'s Google, LG Electronics Inc. and Huawei Technologies Co.

Source:
https://www.bloomberg.com/news/articles/2018-07-18/corning-unveils-glass-less-likely-to-break-when-you-drop-phone
0 comments