Android O officially launching on August 21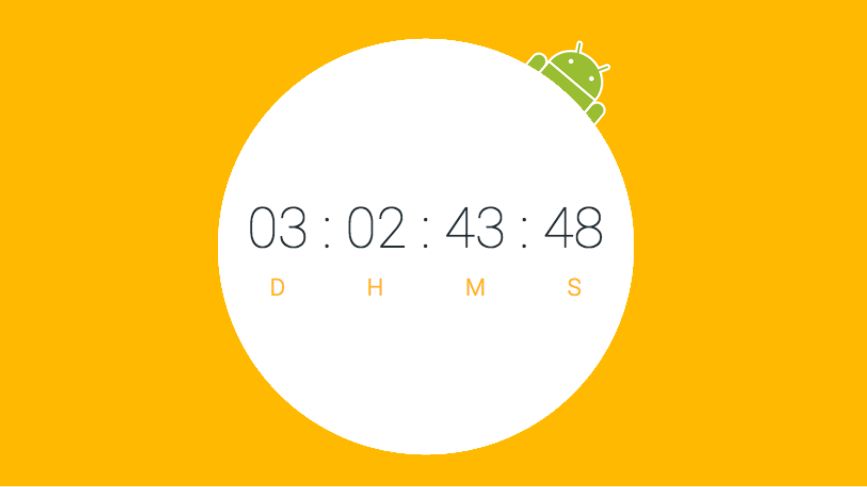 Google has launched a new website in celebration of two momentous occasions: one being the total solar eclipse set to happen on August 21 in the US, two being the launch of Android O. The reason why? They'll happening nearly simultaneously.
Rumors pointed to an August 21 release of Android O and this new website, which is a temporary redirect from "android.com/o", confirms it. But not only do we know the final date, we also know the time of launch.
A bird? A plane? No, it's #AndroidO, touching down to Earth for #Eclipse2017 & bringing super (sweet) new powers: https://t.co/7nslzmxar3 pic.twitter.com/MFxHxUdiia

— Android (@Android) August 18, 2017
 Google is hosting a livestream at 2:40PM EST (11:40AM PST, 7:40PM GMT) where it'll formally introduce the latest version of Android to the world and it's likely to launch the operating system during the festivities or shortly thereafter.
What to expect out of the livestream
Obviously, Android O. After its months-long developer preview, it will finally graduate to its official release on the Google Pixel, Google Pixel XL, Google Nexus 5X, Google Nexus 6P and a few other devices. The software will be arriving on the Google Pixel 2 and hopefully come standard on smartphones set to be released later in 2017, but of course, those aren't here yet.
We can also expect a name, finally. At this point, I bet Google gets its kicks by watching everyone (the media included) scrambling for any hint whatsoever that points to a possible name. Oreo, Orangina, Oatmeal? All sound delicious, but only one will take the title.
Given that Google is running the event, there's a slim possibility that it also might announce a new product in support of one of its own brands. Following the rumor that Moto X4 will be Project Fi-ready in the US, if the company makes a product announcement, it could be this.
Source:
http://www.techradar.com/news/android-o-officially-launching-on-august-21
0 comments